India
2 days to go but Twitter, Facebook, WhatsApp yet to comply with government norms | India News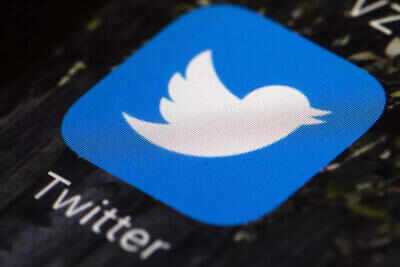 Representative image
NEW DELHI: The stage is set for another showdown between the government and social media giants over compliance with the new norms for platforms that have over 50 lakh users in the country.
With just two days to go to comply with the new norms for significant social media intermediaries, barring Koo, none of players including Twitter, Facebook, WhatsApp and Instagram have complied with the new regulations that require them to appoint a resident grievance officer, a chief compliance officer and a nodal contact person. The government had given the firms three months to comply fulfil the requirements with the deadline set to expire on Wednesday.
Although some of the platforms had sought six months, the government currently does not appear in any mood to relent. Their failure to comply with the norms opens the global giants to lose their status and protections as intermediaries and also makes them liable for criminal action, sources said. While Twitter declined to comment, Facebook did not respond to a query from TOI.
Sources argued the failure to comply with the notified rules is detrimental to the interests of those who suffer abuse on social media but do not know whom to approach for grievance redressal. The stipulations require the social media entities to furnish monthly reports on the complaints received and those that have been settled.
FacebookTwitterLinkedinEMail