Business
JM Financial Invests Rs 35 Crore In Packaged Food Firm Walko Food, Edges Higher
[ad_1]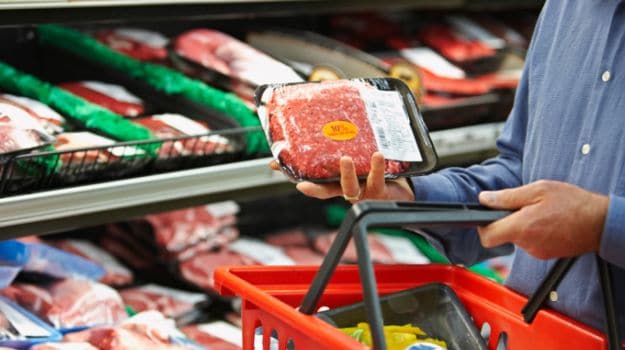 JM Financial private equity fund finalized an investment of Rs 35 crore in a Pune-based consumer packaged food company – Walko Food Company Private Limited, in a bid to fund the company's current expansion plans. According to a statement shared by the private equity fund, the proceeds from the investment will support the brand-building activities and augmentation of the existing capacities of the company. This investment marks the closing of the eighth investment by the JM Financial India Fund II.
JM Financial India Fund II is a category II alternative investment fund (AIF), registered with market regulator Securities and Exchange Board of India (SEBI). After the announcement of the investment plan, shares of JM Financial Limited gained more than two per cent on Thursday, June 10. On the BSE, JM Financial opened at Rs 92.70, swinging to an intra day high of Rs 96.20 and an intra day low of Rs 92.70, throughout the trading session.
On Thursday, shares of JM Financial settled 2.59 per cent higher at Rs 95 apiece on the BSE.  According to the details of the statement, Walko Food Company owns a natural ice cream brand 'NIC'. The firm operates a manufacturing plant in Pune and retails in more than 50 cities across the country, through multiple sales channels such as parlors, modern trade, food delivery platforms.
NIC – the ice cream brand owned by Walko Food, has emerged as one of the leading brands in the natural ice cream category and is the highest-selling ice cream brand on FoodTech platforms, said the statement. Walko also owns brands such as Cream Pot – premium frozen desserts as well as Café Chocolade- chocolate shake parlors.
This is the eighth investment from JM Financial India Fund II, in line with its strategy of investing in the growth companies in the mid-market space. It is a sector-agnostic growth-capital private equity fund that targets to invest in the high-growth, small to mid-market companies, with a focus on financial services, consumer, infrastructure services, as well as manufacturing sectors.
Headquartered in Mumbai, JM Financial is an integrated financial services group and is listed on stock exchanges BSE and NSE. The group's primary businesses include investment banking, wealth management, securities with fee and fund-based activities for clients, mortgage lending (both wholesale and retail), distressed credit with asset reconstruction business, and asset management with mutual fund business.
[ad_2]
Source link