Business
KEC International Bags New Orders Worth Rs 1,503 Crore, Net Profit Falls 34% In June Quarter
[ad_1]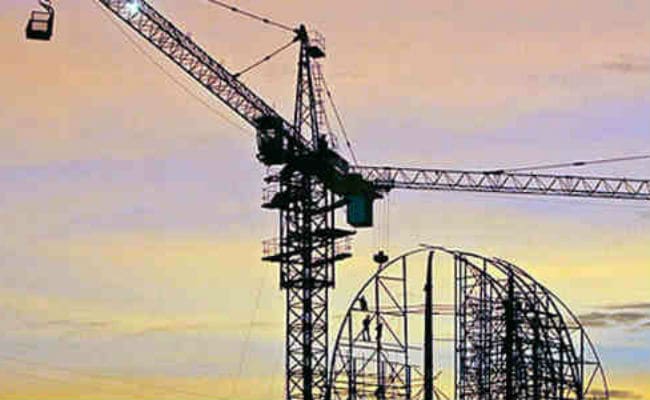 Share price of KEC International edges marginally lower on Friday, July 30, even as the infrastructure major announced that it secured new orders worth Rs 1,503 crore across various businesses. The railways business won orders worth Rs 321 crore in the conventional and emerging segments, which includes an overhead electrification (OHE) order and associated works for a semi high-speed rail and port connectivity. The civil business bagged orders worth Rs 176 crore for infrastructure works in metals and mining, data centre, as well as the FMCG segments in the country.
The company also released its April-June quarter results for the financial year 2021-22 today, reporting a net profit of Rs 46.14 crore on a consolidated basis, compared to Rs 70.80 crore in the year-ago period. The company's revenue from operations in the first quarter of the current fiscal stood at Rs 2,540 crore, compared to Rs 2,206.76 crore in the same quarter last year.
The flagship company of the RPG Group reported a total income of Rs 2,541.71 crore in the June quarter, compared to Rs 2,213.67 crore in the year-ago period.
"The margins have been impacted by the adverse raw material prices and the continued challenging environment in Brazil. With the new orders announced today, our order book along with current L1 pipeline stands at over Rs. 26,000 crore," said Mr. Vimal Kejriwal, MD & CEO, KEC International.
On Friday, shares of KEC International settled 0.42 per cent lower at Rs 427.40 crore apiece on the BSE. KEC International opened on the BSE at Rs 434, inching to an intra day high of Rs 441, and an intra day low of Rs 425.10, throughout the trading session today.
[ad_2]
Source link