Business
Windlas Biotech Initial Public Offer (IPO) Opens Tomorrow 4 August; Should You Subscribe?
[ad_1]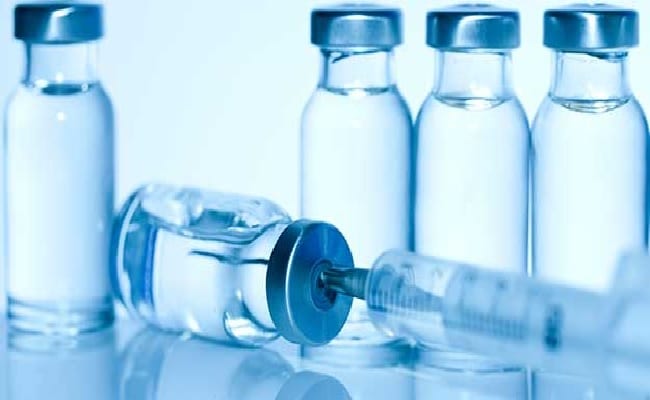 Windlas Biotech Limited share sale via initial public offering (IPO) will open for bidding tomorrow – August 4 and close on August 6 – remaining open for subscribers for a period of three days. The Rs 401.5 crore IPO comprises a fresh issue of Rs 165 crore and a sale of shares worth Rs 236.5 crore. The leading pharmaceutical company is selling shares in the price band of Rs 448 to Rs 460 per equity share. A retail individual investor can buy a minimum of one lot of 30 shares up to a maximum of 14 lots.
The promoters of the company are Hitesh Windlass, Ashok Kumar Windlass, Manoj Kumar Windlass, and the AKW WBL Family Private Trust. Windlass Biotech seeks to utlise the IPO funds for purchasing the equipment required for the capacity expansion of its existing facility at Dehradun Plant IV. It also seeks to finance the incremental working capital requirements of the company, repay its borrowings, and for general corporate purposes.
Windlas Biotech is one of the leading companies in the pharmaceutical formulations contract development and manufacturing organizations (CDMO) segment in the country. The company provides a range of CDMO services such as licensing, product discovery to product development, and commercial manufacturing of generic products including complex generics.
The company has a strong focus on the chronic therapeutic category and is a leading market player in the domestic pharmaceutical formulation CDMO segment.
"While the company does not have any direct listed peers, it competes with unlisted peers such as Theon Pharma, Synokem Pharma, and Innova Captab. Among these, Windlas Biotech has lower margins and return ratios as compared to Synokem and Theon Pharmaceuticals. 
At the higher end of the price band, Windlas Biotech is priced at a P/E ratio of ~64 times FY21 EPS (on a fully diluted on post-issue basis). While the P/E looks stretched, businesses are being priced at expensive valuations in this IPO season, and Windlas Biotech is no exception. Given the company's leadership position, strong growth in topline, and good growth runway, we remain positive on the long-term prospects of this issue," SEBI-registered investment advisor INDmoney said in a report. 
[ad_2]
Source link